A cup of joy- my experience with wiseKreator
Posted by

Date

October 10, 2020

Comments

0 comment
The lockdowns around the world have led to millions of people being shut in at home, unable to go about their normal lives, and quite frankly, becoming increasingly bored. But can that actually bring something good to us?
Well, it did to me.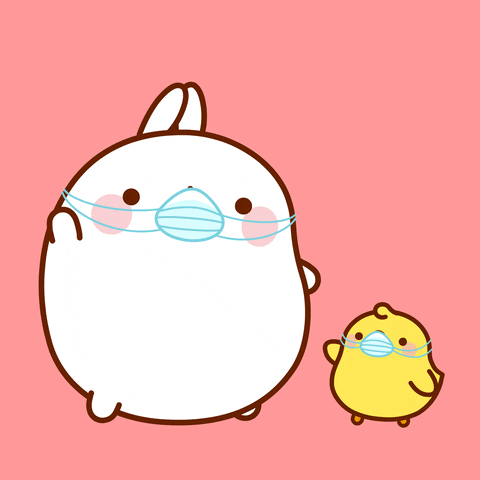 I have been writing for a while now, not like you might imagine(lol) but just scribbling things on the last page of my maths notebook or somewhere on the novels I read. But then something happened and my life took a miraculous turn – I came across wiseKreator – an amalgamation of technology and kreativity.
"So Hi! Before we begin will you please introduce yourself to the team?
Yes hey! I am (said my name) and I am a 12th grader and umm… I am sorry, I am a little nervous.
Well, that's okay. We know you are a lot more than a 12th grader."
So yes, if you are wondering, that fumbling 12th grader is me on my first connect. Surprisingly I am exactly one of those shy, trying to avoid conversation kind introverts they talk about.
Everything that happens has a purpose and me coming here had its own.
That was the day I met some amazing people- the kind who will fuel you up with the aura they bring with them- of possibility. I can't tell you how easy it was for me to get to know and finally be comfortable with my fellow mates. I would wait for the connect as it soon became the source of contentment for my kreativity side. In every virtual meeting we would talk about our day, the work to be done and most importantly remind each other that we have each other's back.
I do not ever feel like 'just an intern' here, instead, more like a family. Pssstttt…..they gave me a cup of joy – my experience with wiseKreator that I'll cherish forever.
Beauty isn't just in the rainbow but also in the white light that breaks itself to form one. Same goes for my leads for taking the responsibilities for our numerous mistakes. And yet, greetings us with the same humbleness every evening.
wiseKreator has not only helped me grow my skills but also my personality. The fun-virtual-meets is one such example where people showcased their talents – a stage for appreciation and education. And the best part?
Learning is fun. (for references check wiseLearn)
wiseKreator understands how the Internet has increased the number of writers but decreased the number of readers. You might be an amazing kreator but lack the right platform. And wiseKreator is that precise platform. It helps an individual to grow, learn and be recognised for doing something the way they do it.
This platform has helped me overcome the fear of 'being judged'. They have given me a cup of joy my experience with wiseKreator.
I feel like a whole new person here.
I talk, laugh and write more.
Research and learn more.
wiseKreator fans those tiny, inner sparks of possibilities into flames of achievements.
You and I must be similar in ways
But we enjoy life differently.
Yours might be a cup of tea
Mine?
This is my little cup of joy.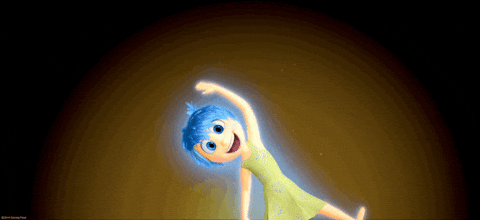 By-Smriti