Say Hi! To Graphic Designing
Posted by

Date

July 29, 2020

Comments

0 comment
Say Hi! To Graphic Designing
 " Oh! This is such a great design!". Do you exclaim at every design you see? Are you fascinated by Graphics? If 'Yes!', you've stumbled upon the right site. Designing has an impeccable feature of amusing human eyes. A visual treat indeed. Designs and patterns are everywhere. It just takes a creative eye to discover them. Once stepped into the path of graphics, there's no holding back. There are zillions of ideas. Millions of colour combinations. Billions of templates. One creative mind.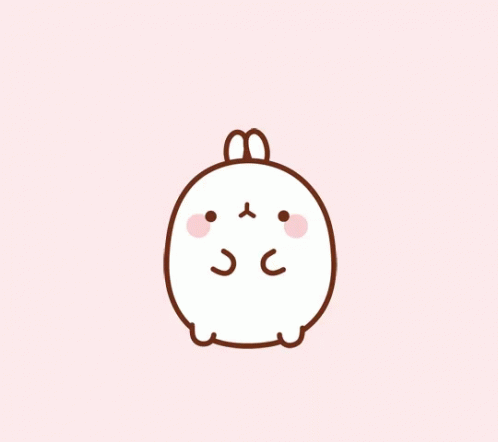 We remember things we've seen rather than the ones we've read or heard. Picturisation of thoughts or facts has an unimaginable impact on the target audience. For instance, when compared to a talk on Oreo biscuit, a session with PPTs consisting of designs of the same, grabs more place in viewers' minds. Design directly hits the eyes and travels to mind. Ever since everything turned online, graphics and content have become best friends. Graphic designing is the heart to the skeleton of content.
Why designing:
One: It conveys your message in a simple yet effective manner.
Two: You get an empty canvas to paint your kreative ideas.
Last but not the least: An add-on for boring, lengthy texts to make them interesting.
Welcome to the world of Canva!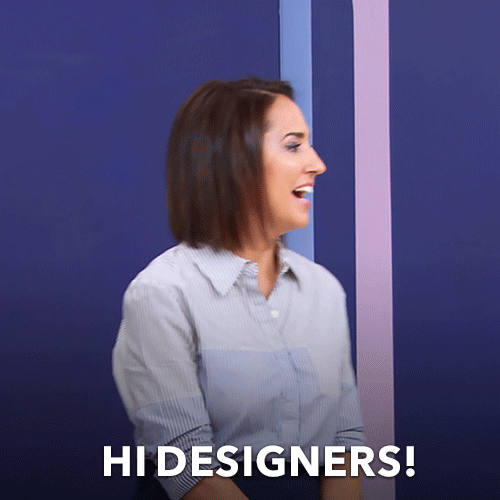 Canva is a golden ticket to the beginners of designing. A platform that can transform your ideas into visual content. Canva being easy to use floods you with thousands of templates. Gives your imagination flying colours. Attractive design ideas to feast eyes.
Why Canva:
One: If you're a noob at designing, it's a walk in the park.
Two: It makes designing your piece of cake.
Three: Unlimited choice of templates and designs.
Last but not the least: Very flexible. Available as mobile application as well as desktop edition.
wiseLearn to help you learn Canva
wiseLearn is our initiative for kreative learning. We won't tell you the colours in a rainbow. Rather we'll show you the rainbow and help you identify the colours of it. We love kreativity. We love learning. This is a wise kollaboration of kreativity and learning for kreativity in learning. If you're passionate about learning, we're amped up already. If you want to discover your kreative self, we're all set.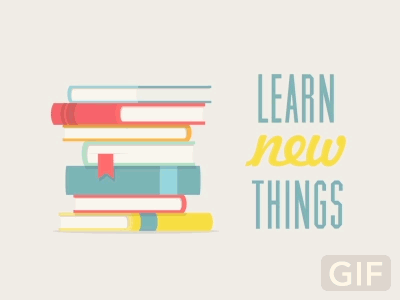 Why wiseLearn:
One: Learning made kreatively simple.
Two: Informative courses at your fingertips.
Three: Effective course content with self paced learning environment.
Last but not the least: You'll learn to learn kreatively.
Taking a lean back to Canva:
If you're being introduced to Canva for the first time, do spare some time to check out our wiseLearn course on Basics of Canva.
Here you go! The link that opens your door to the paradise of designing:
This is a special course by our wiseLearn to take you on a ride of graphic designing using Canva. The course is presented in a detailed manner for even a newbie to get started and dive in deep.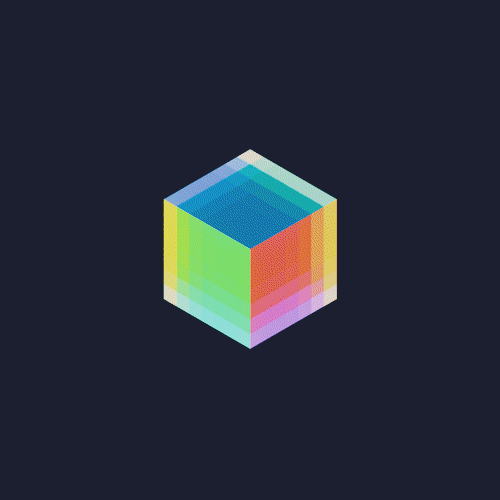 If you already know how to make simple designs, posters, presentations etc. using Canva, give yourself the privilege to become a pro at it.
Here you go! The link to make you PRO-gressive:
Now here is a PRO-motion to you at designing! We, through our wiseLearn initiative, want the designers to be a Whiz at it. We know you want to be one too! To be the best, you need to know the best. Stride through our Canva Intermediate Course to make your designs more appealing. Explore the free and paid version of Canva, its key features and extravagance. The course content is simple and straightforward. A professional aspect to designing, filled with fun. You can learn those easy-peasy tricks to make complex designs, your cup of tea. Learn to give an essence of elegance to your designs.
Why Canva Intermediate Course:
One: To explore the professional approach of designing.
Two: To learn advanced features of Canva swiftly.
Last but not the least: By the end of course you can happily say "I'm a pro at designing!".
To put them all together!
Designing is an art kreative minds can master. It just needs a spark to ignite the kreativity in you.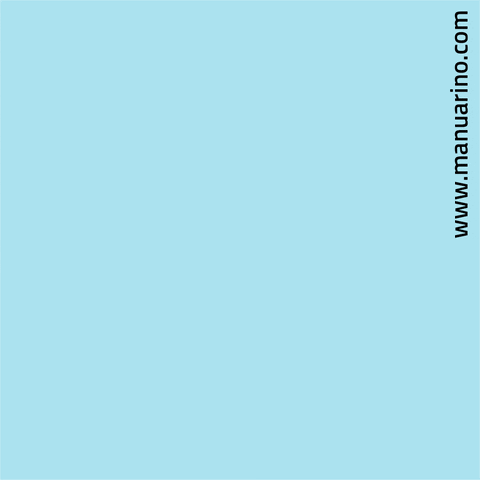 Take a chill pill. We, through wiseLearn are here to help you flicker the spark of your passion. Listen to your heart. If it says you can design, you can definitely design. And design amazingly to ease the eyes around filling them with your kreative vision. Graphic designing is no less a magic. It's a job that demands exploring your kreativity to the fullest. The question is, Do you have the courage for it?. If Yes!, then what are you waiting for? Peep in this window of opportunity to embrace your kreativity in designing. wiseLearn is here to provide you with an excellent chance. And the great news is…the course is totally free of cost!!! Is there anything more exciting than this? Not at all! Don't miss and regret it later. Take up these awesome courses to be an awesome designer. Join us the moment you're an eager beaver. Happy learning with wiseLearn!
By-Mahima Pai