Hack Into The Basics Of English Grammar
Posted by

Date

August 12, 2020

Comments

0 comment
'Your beautiful'
'we need to except the change'
'ones upon a time'
'its raining cat's and dog's'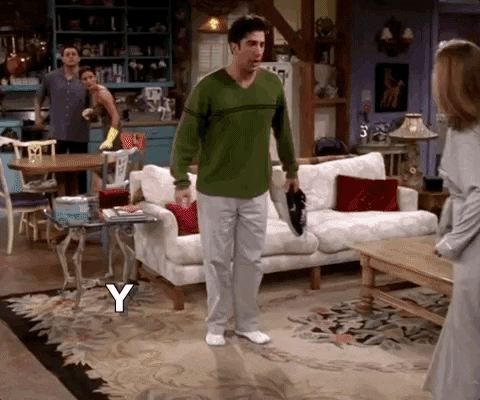 Do you often make such errors? Do you have to speak softly when it comes to there, they're or their? Have you 'two' been a victim of such embarrassments? Well, don't be. You are not alone.
Basics Of English Grammar has been and still is an obstacle that has prevented us, the kreative writers, to make our writings public. Grammar has questioned our skills and attacked our self confidence. Do you hate grammar? I did too, until I found this. 
If kreativity is the soul, grammar is the body it resides in. One cannot convey his idea perfectly unless the language is not understandable.
'Let's eat grandma! '
Let's eat, grandma! '
Who knew, commas can save lives?
To be an amazing writer you don't only need to have kreative thoughts but a good grammar too. Let me tell you how-
Clarity of thoughts – there is a need to understand that the writer cannot always be present to explain his/her idea. And if your work is full of errors, the readers will have a hard time reading it. Correct grammar makes reading a piece of cake for readers.
Eliminates confusion – There will be hundreds of examples when it comes to confusion that wrong grammar creates.
Assure vs. Ensure vs. Insure,
There vs. Their vs they're – to name a few. A good knowledge in grammar helps in avoiding these.
Acceptability – If you are an emerging writer you already know the challenge one faces. If your grammar is not at par, you are already eliminated from the list of good writers.
When people think about kreative writing, they tend to focus primarily on the kreative part. But now you know that though grammar can be really frustrating at times, it is important. 
Question of the hour- "What to do? How to mend your broken grammar?"
You need to mend your C's-
Clear for your readers to understand and interpret your work
Consistent if you make international stylish choices with format or spellings
Concise while presenting your work. Do not make your work 'fluffy'. 
But where do you go?
Over the years, I read many books about grammar, but most of them make statements that are simply too generic and therefore useless, if not downright wrong.
Luckily, I came across this website wiseLearn . The grammar course on this website might not cover every aspect of grammar for fiction writers but it does clear the basics of English grammar, but in what it tackles it is precise, accessible, and never dogmatic.
The final ingredient?
Grammar resources can be helpful. Just like any other kind of resource. In fact, they can make your work smoother and more efficient. But you have to bear in mind that no grammar book, no teacher in the world will ever be able to turn you into a good or even a great writer if you are not willing. You need to be eager to put in all the hours it takes to get to greatness.
We, the family of wiseLearn will take care of that for you. The grammar course offered by wiseLearn is not only free but also values your time. You can finish the entire course within a couple of hours. Try the assessment at the end of the course to check your understanding.
It does not end here.
In fact, it is the mind that guides the hand, and not the other way around. All the apps in the world are worth nothing, if they are not fed with your unique kreative spark and then used over and over to turn that spark into a glorious fire. Your fire. wiseLearn does that for you.
"Your idea is like the sun, instead grammar represents the landscape. It's in this way that creative energy is given structure." 
You are just one step away from being a flawless kreator.
KONNECT. KREATE. KONQUER
-By Smriti