Kreativity and Technology
Posted by

Date

July 19, 2020

Comments

0 comment
Before we move on, I have something for you to ponder upon.
Imagine humans beings left isolated without aids during the primitive period. Do you think the progress would have been so slow that we would still be living in the stone age?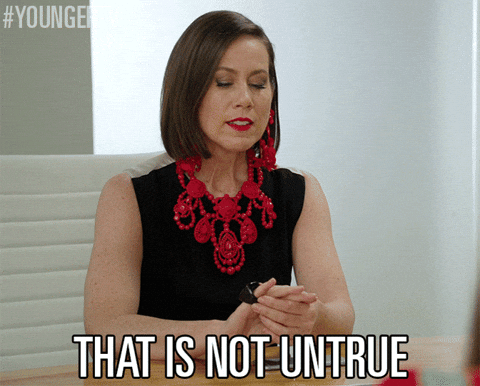 If you want to learn something kreative like how to dance, or draw, who do you go to? The first thing that strikes our mind is Google – the technical Know-All who has all the answers to our curiosity.
But doesn't someone have to be kreative enough to come up with the idea of Google?
Does that mean Kreativity gives birth to technology, who again produces kreativity?
Yes. The cycle is never ending!
In today's times, when technology rules the world, kreativity rules technology. If it weren't for YouTube, the idea of kreative DIY's wouldn't have been so popular.
Let's explore the friendship of Kreativity and technology.
Kreativity is the mother of technology:
Kreativity brings out the beautiful side of things, and technology publishes that beauty. Not only did technology lead the path of development, it is kreativity that was the origin of it all.
Technology backs Kreativity:
Technology has widened the field and allowed us to be more kreative. Technological inventions have broadened our kreative horizons. It has helped us push boundaries, kreate from nil and explore!
It's the zeal to kreate that we can now enter new roads and interface with data and individuals across the globe!
Increased productivity:
Technology helps to preserve the very essence of kreativity in its truest form. Technology in fact, helps to make that kreative idea more influential and reachable.
To prove this, let me take you on a nostalgic ride.
Gear up, tighten your belts, pull up your socks and of course, grab some tissues, ?
Let's talk about Parle G! "Parle-G" still remains the BFF to your cutting chai every morning. It's like a tonic that helps you through the day as you attend those boring never ending lectures. There's no doubt that it's India's signature biscuit, striking the chord from infants to oldsters.
A kreative (also healthy) mind added glucose to flavor, thus giving birth to Parle- G. It indeed was a "G for genius" move! Along with the flavor enhancement, it garnered the market nobody ever imagined. Technology when combined with kreativity, makes it more productive, accessible, influential and profitable.
Well, Parle-G is the OG.
Come on now, you can loosen the belt and let's continue our kreative ride!
As you sit on your comfy couch, let me take you to the times of rocky bed. When survival was a quest. But thanks to those early humans who joined hands and invented wheels and weapons that we use today.
This is not at all untrue!
Popcorn machines come second. The best babies technology and kreativity have created are "social media platforms".
There are over a billion users on Instagram, Facebook, YouTube and other platforms. There are so many platforms which give a kreator, access to their own audience. Various things like music, art, dance, makeup etc have garnered a large audience base!
Who is/are your favorite youtuber(s)?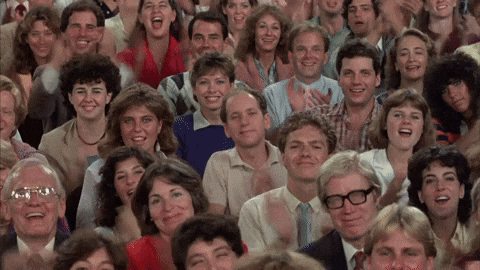 Technology and kreativity coexisting- is very relatable to the origin of wiseKreator itself. So, we are here with-Kreativity plus technology, the fire combo! The masala to your Maggie, a survival essential?
This fusion of technology and kreativity is the mantra of wiseKreator. wiseKreator was once a kreative idea which a kreative soul and a tech head came up with. And now, it's growing by spreading the roots of success with 20+colleges and 200+collaboration! wiseKreator is the friend who pushes you to achieve your goals, to tap into your hidden potential. Need a flight of opportunities and want to take charge of your life and your dreams? We are here https://learn.wisekreator.com/
The wiseKreator family knows how it has blended technology and kreativity in one cup. The different teams in wiseKreator brew their own mixtures of tech and kreativity! Well that is the origin of wiseLearn.(drumrolls)
wiseKreator has the ability to trace hidden potentials (Sherlock? Yeah)! wiseKreator's process unlike a computer program, is very much fluid and subjective. One who's inclined to the "technical "how's" gets a space to explore kreativity and vice-versa! Our wiseLearn initiative gives you the precise platform to learn the tricks and tips. Good deal, eh? wiseLearn is an example of the aim of wiseKreator. It focuses on the idea of aligning personal and organizational goals. Working with us is like working for self-development and polishing oneself. And in this process, the organization progresses. This is something that sets wiseKreator apart from the other platforms out there!
Well, see you, until next time. Keep kreating 🙂