Graphic Designing For Dummies
Posted by

Date

July 29, 2020

Comments

0 comment
What was the most disturbing thing about the textbooks when we grew up?
No illustrations. Didn't an idea of a textbook without any pictures just bore us?
Weren't the stories in a picture book seemed more intriguing?
Isn't a concept more digestible when taught to us through videos?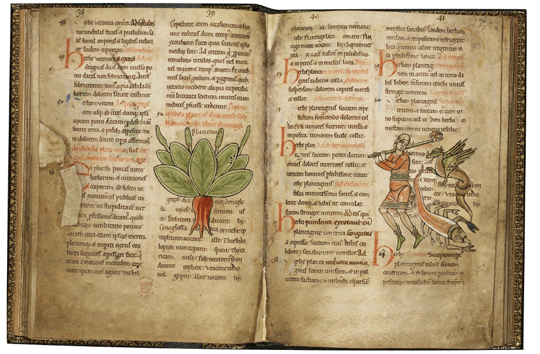 Graphics communicates, in its own mystical ways, better to a human mind than words.
Remember, Ishan from Taare Zameen Par, was able to learn when taught through creative methods. We remember those stories we read in our childhood because the pictures and sloppy handwriting talked more to us than the printed words. A paper with bright colours grabs our attention faster than a white paper. Even a passionate reader will prefer a novel with illustrations in it, if he/she could find such. Human mind always craves for something new, and graphics provide that 'something new' to our eyes.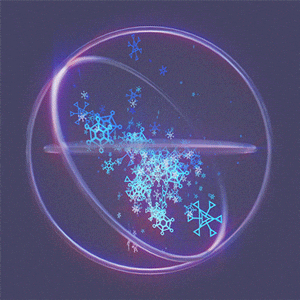 When beautiful colour, a stylish handwriting, an absorbing background and interesting shapes combine together in a box, a masterpiece takes birth. And that masterpiece converse with the world so perfectly, giving away all its meaning to its audience.
This is the magic of graphics!
Be it presentation, poster, invitation, or an announcement, everything can be heightened by the use of graphics.
In recent times, the world is growing more and more aware of the importance of graphics.
Following are the points that will tell you why.
Perfect communicator – Graphics tell the message to the world more accurately. Graphically sound things are easy to understand and process.
Creative platform – Graphics provides all the highly imaginative people out there, a method to display their kreativity in a different way, bringing their imagination to life.
Enthusiastically sought after – Today, the world is growing more aware of the magic of graphics, hence resulting in business firms investing handsomely for the same. Today a professional and creative graphics designer is as sought after as a star employee. Advertisement plays a crucial role in any firm's publicity and graphics is what makes an advertisement gripping.
Graphics is like creativity through technology. And all of us know technology and creativity are the sole key of success.
Every individual, irrespective of his interest in designing must know at least a few lessons about graphic designing since it helps with conveying our ideas to the world.
There are six elements of a design : the line, the shape, the colour, the texture, the value and the text.
Meticulously learning about all the elements can help to master the art of Graphic designing.
Yet a million dollar question arises. How to learn graphics designing? How to understand the intricate concepts of shapes and lines and space? Where to practice?
Technology has answers to all!
There are numerous apps and tools for our PCs and androids alike, to learn and practice Graphics designing.
No choice is a problem. Multiple choice is a bigger problem! So how to choose an application among the numerous?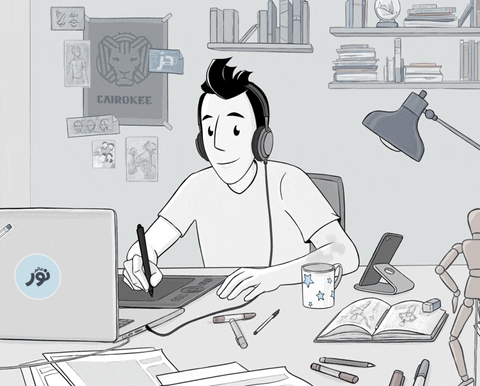 Canva, comes here as a shooting star, fulfilling our wish. It has over 50,000+ templates, facilitating all our needs. Bonus is the fact that it keeps on uploading new templates as per the recent scenario. And of course, you can always kreate your own!
The app is highly recommended to all the beginners and professionals alike, with its vast variety of templates, elements and features.
One can create social media posts, stories, posters, invitations,logos, business cards, flyers and so much more!
But a skill can be excelled upon with the right type of education. Where to find such educators and professional teachers?
Won't it be like receiving cheese burst pizza without paying for it if you can get lessons on Canva by experts, completely free of cost?
Seems like you just got lucky!
wiseKreator, with its varied range of kreative experts and enthusiasts, have launched a free opportunity for all the passionate learners to learn the art of graphic designing through Canva.
With their initiative called wiseLearn, they have uploaded completely free courses called Basics of Canva and Intermediate of Canva among many others to help the keen students out there learn and thrive in the art of Graphics designing.
Why wiseLearn??
Free of cost.
Detailed instructions on each element of designing
Simple and easily understandable language
Practical demonstrations
Easy step by step lessons
Perfectly explained basics of graphics
And so much more.
"It was quite easy to understand and was a good lesson for a beginner like me. I could easily grasp the lessons and it is quite useful when we have to make graphic elements for various events. The course explained in it is a way where I could learn as well as implement. Overall it was a good experience and a really great course."
"This course is super easy and amazing. It contains basic information like how an online platform allows the user to make amazing visual material like banners, thumbnails etc. I could grasp all the tools and their basic operation like drag and drop elements. Course is consisting of some cool hacks which help to design more cool stuff.
"A very good introductory course and a great opportunity for beginners at graphic designing. It not only provides the user with the knowledge of the concepts but also gives an exposure for them to use their skills and create designs of their own. The lectures make us dig a little deeper into the graphic designing concepts and fundamentals. The course entirely covered the basics and was easy to follow. The simplified logic put forth while explaining made it easy for the viewers to understand and implement designs of their own."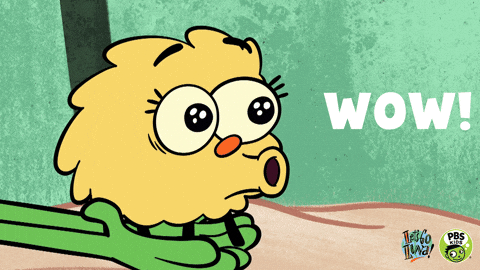 Graphics is in too much demand today and the most wanted basis of conveying ideas.
So what are you waiting for?
Enroll today and grab the opportunity of learning graphic designing by the wiseLearn initiative because
If a window of opportunity appears, don't pull down the shade.
By- Sakshi Deora