Kreativity keeps your mind Young
Posted by

Date

July 29, 2020

Comments

0 comment
Know the K of Kreativity!
What is kreativity to you?
"Trrringg!" The first phone call. 10th March, 1876. He said "Mr. Watson, I want you". 'He' was none other than Mr. Alexander Graham Bell. The kreative mind behind the invention of a telephone. The greatest kreation that changed lives. Kreativity is unique to everyone.
What is kreativity to you?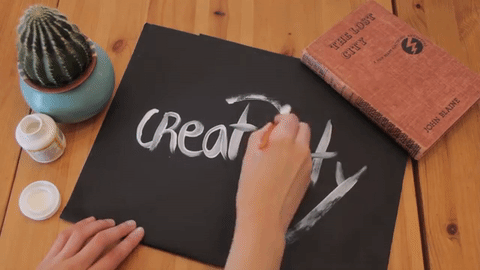 Kreativity!
This ten letter word brings colour to the four letter word called 'life'. For some it's the art of imagination. For others, it's the language of expressing their thoughts. Yet others seek the ray of hope in it. Kreativity is not just solving a problem. It is the protein drink of mind. 
Kreativity is like water. It takes the shape of the container: Your mind.
Kreativity is everywhere! Have you seen the kolors of kreativity? It's green in Nature. Blue on Sky. VIBGYOR in a rainbow. The whole kreation represents kreativity. Have you ever thought about the shapes of kreativity? All the planets are spherical, their orbit is elliptical. A rainbow is hemispherical. Petals of a flower, leaves of a tree, a raindrop, a granule of sand..
All have their own shapes yet unique.
Seems magical right?
That's the power of kreativity.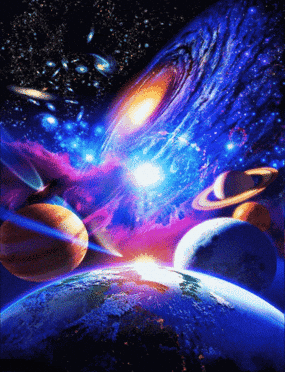 Do you agree kreativity is an integral part of us?
Umm wondering how's that?
Let's consider this famous personality who gets ready in 2 minutes, Maggie. Yeah you read it right. The glimpse of kreativity starts right from its packet. The colorful one that makes your mouth water.  When you open it, there's a rectangular block of curly strands along with a tiny taste maker packet. Just remember how many times this has been your life savior. How creative is the imagination of its creators. A single idea can change lives for the better.
There's so much kreativity in the common things we use.
For instance, chairs, telephones, clocks, chocolates and biscuits…..a big list of never ending stuff. 
Everything we see around us has got its size, shape and design from the kreator's kreativity.
Very ordinary things yet extraordinary imaginations behind their kreation.
Life of Kreativity
We humans get old with every birthday we celebrate. The candles blown keep adding a year to our life. Every cell in our body gets old. But does kreativity have age like us?
Fortunately, No!
Age is just a number. There is no bound to kreativity. We have retirements at the age of 60 but the kreativity in us never dies. It's immortal. Also, kreativity is independent of a human's age. You don't always have to be a youngster to embrace kreativity.
In the drama called Life, Kreativity has different roles to play at different ages of ours.
You are the protagonist here. Ready to explore?
Scene -1 : Kreative Kid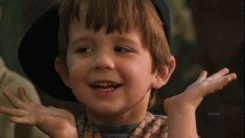 As a kid our curiosity made way to our kreativity. Those curious discoveries we made, gave us colorful imaginations. The kids who scribbled with pens and pencils are now great artists. The kids who sang wrong lyrics confidently out of tone are now melodious singers.
Scene – 2: Kreative Teen
 As teenagers our imaginations held kreativity. The colorful views of a movie, adolescence sowing the seed of beautiful visuals have their own impact on the minds of a teen. The youngsters who imagined scenarios reading a book are now great writers. The youngsters who watched their moms cook are now great chefs.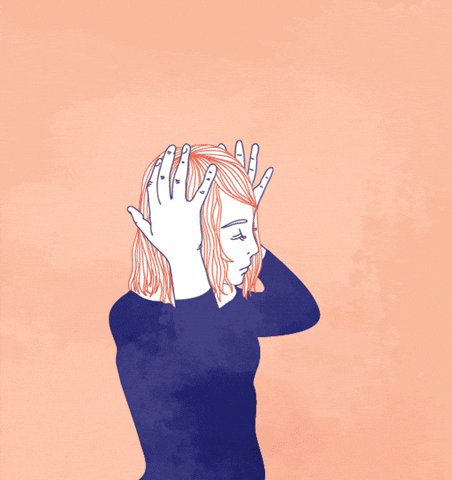 Scene – 3: Kreative Uncle/ Aunt
Growing to be responsible middle agers kreativity is seeked in passion. The passion to teach, the passion of entrepreneurship, the passion to dance….all these keep us going in life.
 But what after growing old? Should the kreativity lose all its ground? Definitely not! John B Goodenough is a passionate scientist credited for the invention of the Lithium ion battery at the age of 57. The same battery we have in our phones and laptops today. Even after 40 years of invention, he was still working on its improvisation. Can you believe he got the Nobel prize at the age of 97? The oldest scientist to receive it. Need a greater inspiration than this? Without his kreative idea of portable electricity, we wouldn't have rechargeable batteries charging our phones wherever and whenever required. A perfect example for "age cannot confine Kreativity". Infact kreativity keeps your mind young.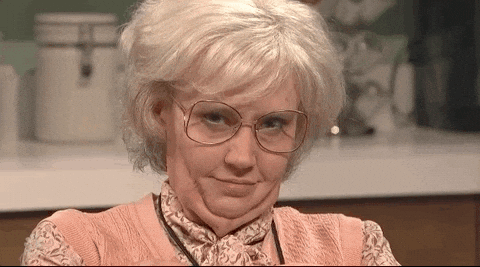 wiseKreator, do not considers age as a parameter at all. We have kreators as young as 16 years old to kreators as old as 60.
Age isn't a boundary for the kreativity of mind. There's no limit to the imaginations.
We don't mind if you're a handsome teenager or a granny of two small kids. The courage to embrace kreativity is all we need. Passion to achieve big is an added advantage along with kreativity. Determination at every step is cherry on the cake for us. You're always welcome to explore wiseKreator and know more.
Magic of Kreativity on human mind
There are about 3000 thoughts striking a human mind per hour.
What can be a barrier to it?
Age is definitely not!
It is common for old people not to be involved in activities. But remember an idle mind is a devil's workshop. Watering the plant of kreativity in mind gives it a room for imaginations. There are a lot of doors open. One can knit woolen sweaters, write poems or books about their precious life experiences, keep their garden colorful, make sketches of their loved ones….ah so many!
Those wall hangings you dream of making, that pencil sketch you wanted to give a try, that song you always kept humming in mind without singing it aloud…So many things, so less time.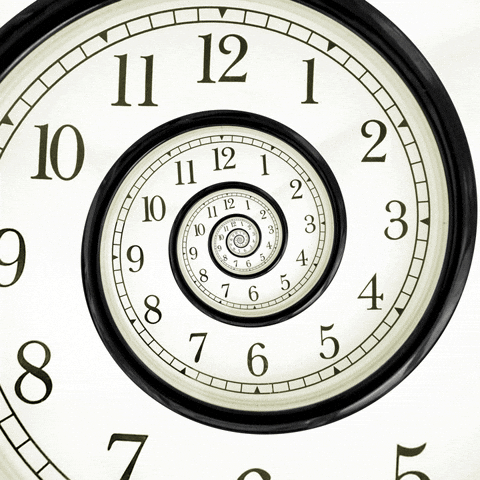 That way there's a chance for our younger self to take a rebirth. A possibility to revisit the kreative childhood. An opportunity to embrace those hidden passions that never came into the limelight because of studies or work pressure. There will certainly be a lot of things we wanted to do but never had time for. Yuddhishtir says "Mind is faster than the wind". Imagine the wonders it can kreate with the help of kreativity. Isn't our mind the most powerful one? It just takes time for us to understand its abilities and the power it holds within. Kreativity helps our mind to be young and motivates our actions to be young too. Kreativity is the spinach to the mind of Popeye.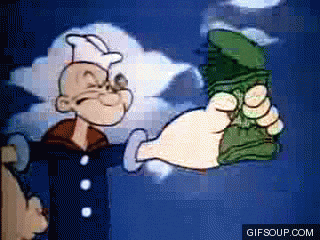 wiseKreator is a platform of kreativity with a sole purpose to Konnect, Kreate and Konquer. Kreativity is what we seek and kreativity is what we deliver. We want our fellow beings to have a kreative young mind capable of conquering whatever it believes.
The dream is to have kreative minds all around making this world a better place. Envisioning youthful minds regardless of age achieving great. 
The key takeaway is to trust your kreative mind. wiseKreator likes to encourage kreativity .
If you have courage to exhibit your Kreativity we've got your back. Join in anytime you feel Kreativity is what you need and Kreativity is what pushes you ahead.
-By Mahima Pahi